How to exchange / return products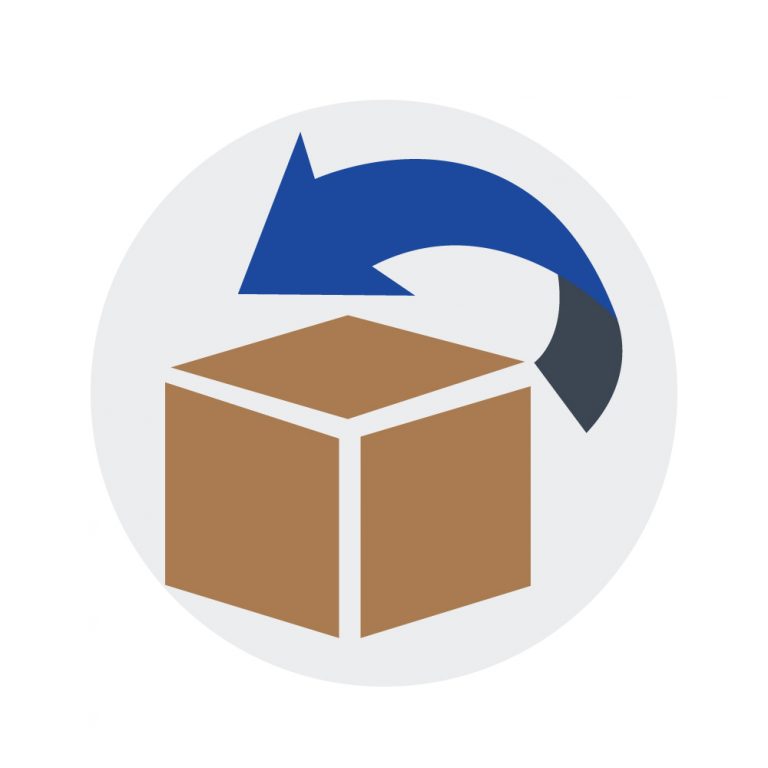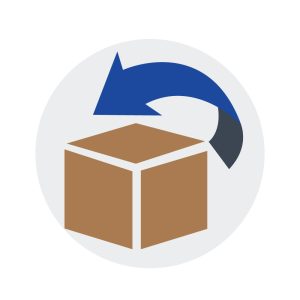 Customers can exchange new products within 7 working days from the date the customer receives the product. By requesting to change / return the product via email adminecom@seiko.co.th And the company Will proceed to receive product within 5 working days after receiving the email requesting to change / return the product.
The conditions of the product to be exchanged / returned are as follows:
The product must be in perfect condition, Including product tags / receipts. The product must be as same as what you received: The band and case not damaged or modified.
In case of any free items in the box, the customer must return the full all items as well.
Conditions for delivery of new products:
7 working days after the date that Seiko received the old product, Seiko will deliver new products to the address provided in the system.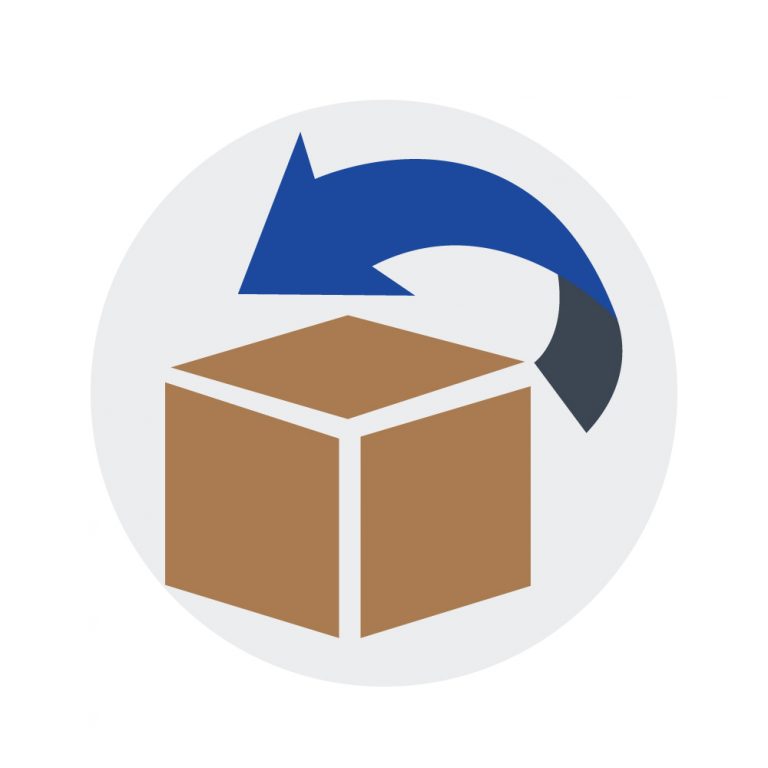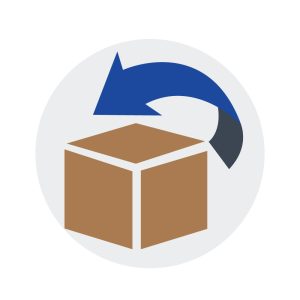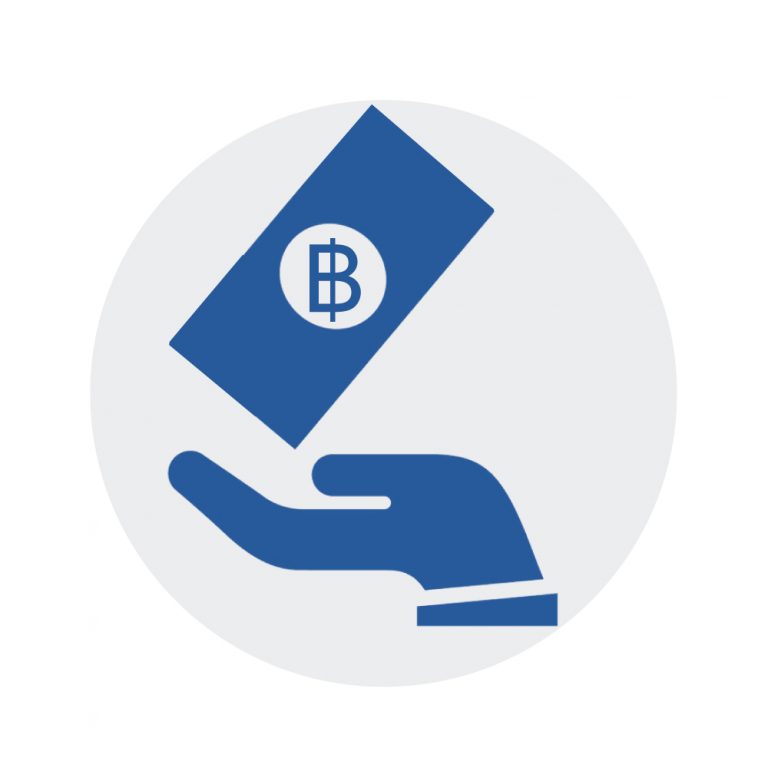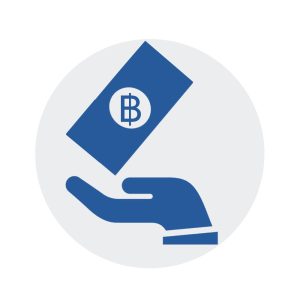 For customers who pay via online banking, the company will make a refund after checking that the product is in perfect condition. And processing will take up to 14 working days after the date of receiving the old product back.
The customer must attach the supporting documents for the refund by email: adminecom@seiko.co.th as follows
Copy of ID card with a certified true copy
Copy of bank book page with a certified true copy
For customers who pay by credit card. Customers must call to cancel the credit deduction by themselves. The balance will be automatically credited to your credit card account within 15-30 working days. (The refund period depends on your credit card company).
If the company found that the returned product is not in the condition described above, the company will not be able to change or return the product. And the company will have permission to send the product back to the customer, and the customer will be responsible for all return costs.
For more information, please contact                    02-255-1245 ext. 507.